Daurisa Tessier
@daurisatessier
MM Beauty Editor
Mother of (3)
Somerset, New Jersey
Certified & Published Pro Makeup Artist and Men's Groomer (Film/TV/Print/Special Events)
email: daurisatessier.com
---
Putting on liquid eyeliner can be a bit tricky, but no worries I'll show you how to apply it correctly and also show you how to do a cat-eye with the liquid eyeliner.
Here are the steps:
Step 1: Start the line on your upper lid in the middle and work your way to both ends.
Step 2: Get as close as you can to your lash line.  Once there, use small strokes until you learn how to make a straight line.
Step 3: To add a wing to your eye (which some call a cat eye or a winged eye),  you'll need a mirror and your arm needs to be on a stable surface.
Step 4: The end of the liner is where you draw your line upward above your upper eyelid. Draw a line in a 45-degree angle, and the length of the wing is up to you. It can be a short wing or a very long wing.
Step 5: Add some lashes, and bam — say hello beautiful!
For your reference, here are some of my favorite products to make the winged eye line.
Sephora Kat Von D Tattoo Liner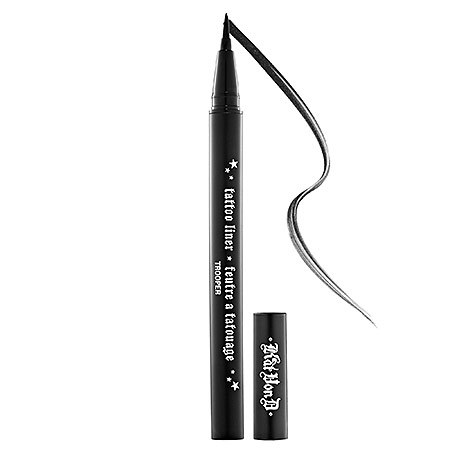 Still Stay All Day Waterproof Eye Liner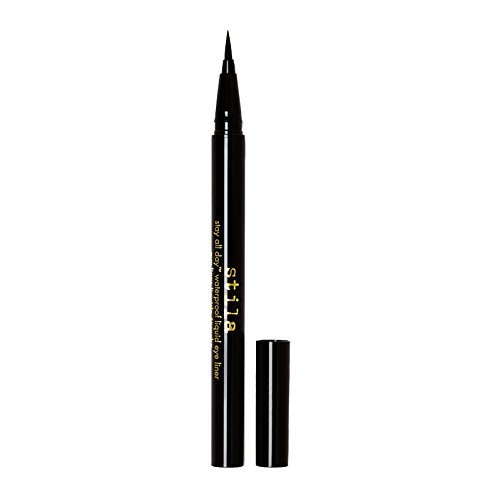 L'Oreal Paris Infallible Lacquer Eyeliner


Daurisa Tessier

Hello, Beauty Lovers!
Be sure to follow Daurisa online on all of the social media channels listed below for more information on beauty tips and more. Professional Makeup Artist